What do we do?
We offer FREE help and support to find the solution which best meets each persons individual needs. Our fully trained Money Mentors meet clients (ideally face to face but can be remotely) and spend as much time as is necessary to access appropriate debt advice and provide teaching on how to budget effectively
Opening hours : Monday and Thursday 9.30am – 3.30pm (by appointment only)
Contact details
Tel: 07506248737 (please leave a message if no reply)
e-mail: help@cmaconnectwrexham.org.uk
 Address: The Priory Centre, 12 Priory Street, Wrexham  LL11 1SU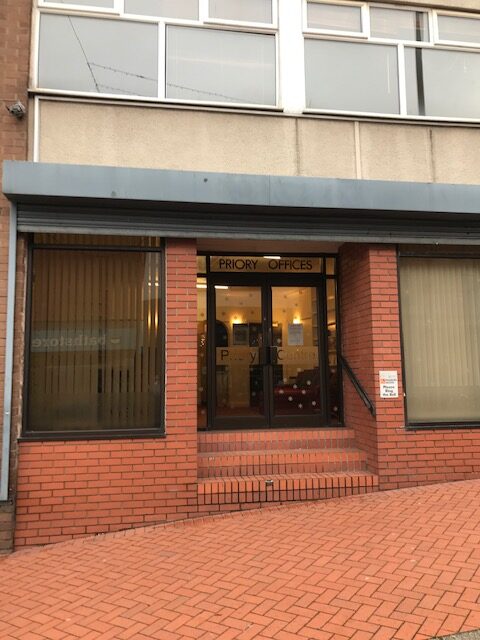 We restore lives. Clients come to us fearful, desperate, their world out of control and in a state of chaos. We put them back on their feet. We sort out the jumbled chaos of debt to understand where they are. We take the burden of the problems off their shoulders by being a shield from the threatening letters. We give them a plan, make arrangements and negotiate agreements. Now they have hope and they have  structure. They can see life beyond the spiral of debt. They have a future.
What clients say about CMA
"I wasn't managing, but now I have peace of mind. I've really appreciated what the advisers have done for me. It's so nice knowing that they are there for me."
"You are life savers. I didn't know what to do or where to go and was ready to do something stupid. You have shown me that my life is worth living"
"I have heard that someone was feeling better because she was actually been listened to.  I was able to help someone because she kept getting upset whilst explaining her debt and I reassured her that its okay to feel emotional and she didn't have to apologise.  Just listening to her and helping her with why she came made her smile.  I believe what we do is so needed."
July 2023 News: New Centre Manager: Kate Tiltman has replaced Campbell Edmondson as the Centre Manager